The Centre for Emotion Focused Practice provides a safe and respectful environment for therapy and treatment. Our psychologists and counsellors offer a wide range of counselling and psychotherapy services that are suitable for children, adolescents, adults, individuals, couples, families, schools and organisations.
To contact our psychologist in South Yarra, call (03) 9820 5577.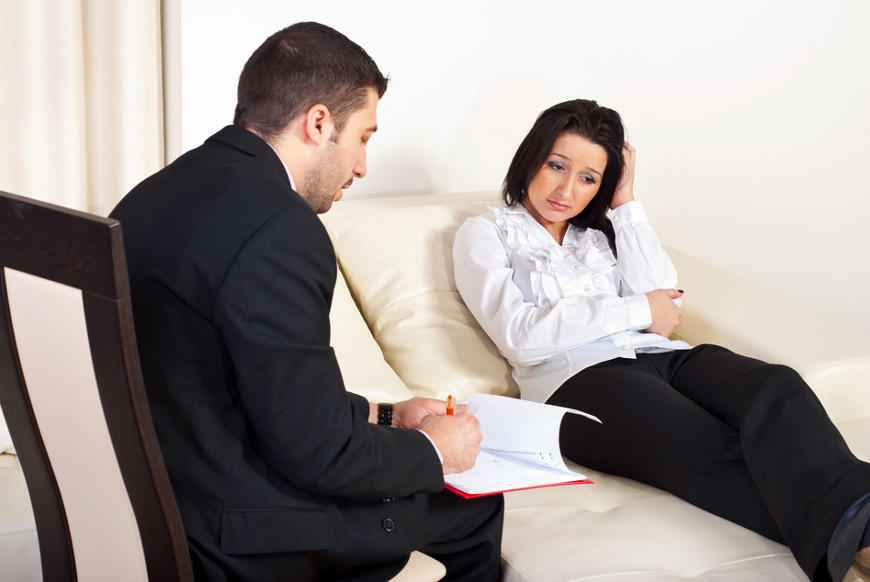 The Centre provides a community of psychologists, social workers, counsellors and psychotherapists who offer face to face appointments, workshops, and group meetings. We are committed to helping you discover better ways to live your life. Our aim is to help you develop effective coping mechanisms and explore deep underlying issues through therapy. We are one of the best counselling services providers in South Yarra,
Visit our psychologists and counsellors page to know more about our psychology practitioners.
The Centre provides professional supervision services for psychology practitioners. Psychologists, psychotherapists, counsellors, social workers, organisation development practitioners and other psychology practitioners can undergo professional supervision in a group situation as well as in one-to-one sessions.